You need to make sure the nvidia configuration file exists into X11 folder. So copy the file from /usr/share/X11/xorg.conf.d/ to /etc/X11/xorg.conf.d/
sudo cp -p /usr/share/X11/xorg.conf.d/10-nvidia.conf /etc/X11/xorg.conf.d/nvidia.conf
Then edit the file with nano or something else:
sudo nano /etc/X11/xorg.conf.d/nvidia.conf
Add the following line: Option "PrimaryGPU" "yes"
The file should look like this: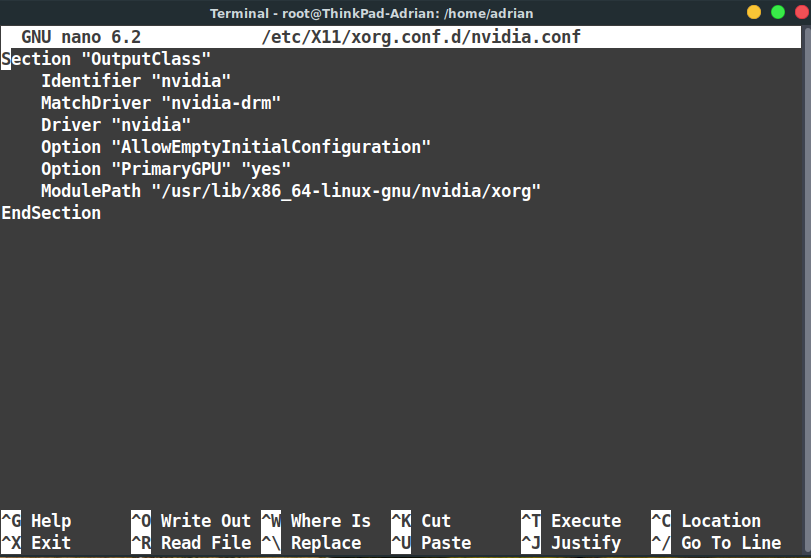 Reboot and xorg should run normally. Check it with top or htop command. Mine was finally fixed. The pc should run much smoother, no fan noise as before.